How to Clean the Contaminant
Clean the contaminant is our main objective for DST. No doubt, this is a challenging commitment but it is interesting too.
We are facing many types of contaminants throughout our career. All are different in nature. We have to identify the contaminant and substrate before we determine the cleaning method.
You need to have a remarkable experience in order to clean the contaminant effectively and without causing damage to the substrate surface.
In this article, we summarize some of the contaminants which we are providing solution to clean it.
Strategy in Contaminant Cleaning
In general, we are clenaing up the contaminant via 3 aspects:
Plan for Cleaning Tools. Using the right tools will ease the overall cleaning process.
Increase the Scrubbing Force. Change the PVA sponge design or foam wiper will improve the cleaning result.
Change a detergent solution. Develop a dedicate cleaning detergent is the ultimate solution we are providing to the customer. Even though it is very difficult but we have gained many experiences in helping our customers to improve their cleaning process.
Marble with Dark Stain Mark
The contaminant is inherent in the marble material, unfortunately a normal detergent is unable leave the contaminant away from the marble.
Toilet White Stain Mark
Customers come to us about the white colour smear mark find in the toilet wall and tile.
Oil Stain Commonly found in Kitchen
The kitchen oil stain mark is a common contaminant in every family's kitchen. Even though the build-up comes at a slow pace but it becomes significant after some time. Perhaps, the stain is getting stubborn and hard to remove. We come out with a dedicate kitchen spray cleaner that effectively dissolves the stain in a second.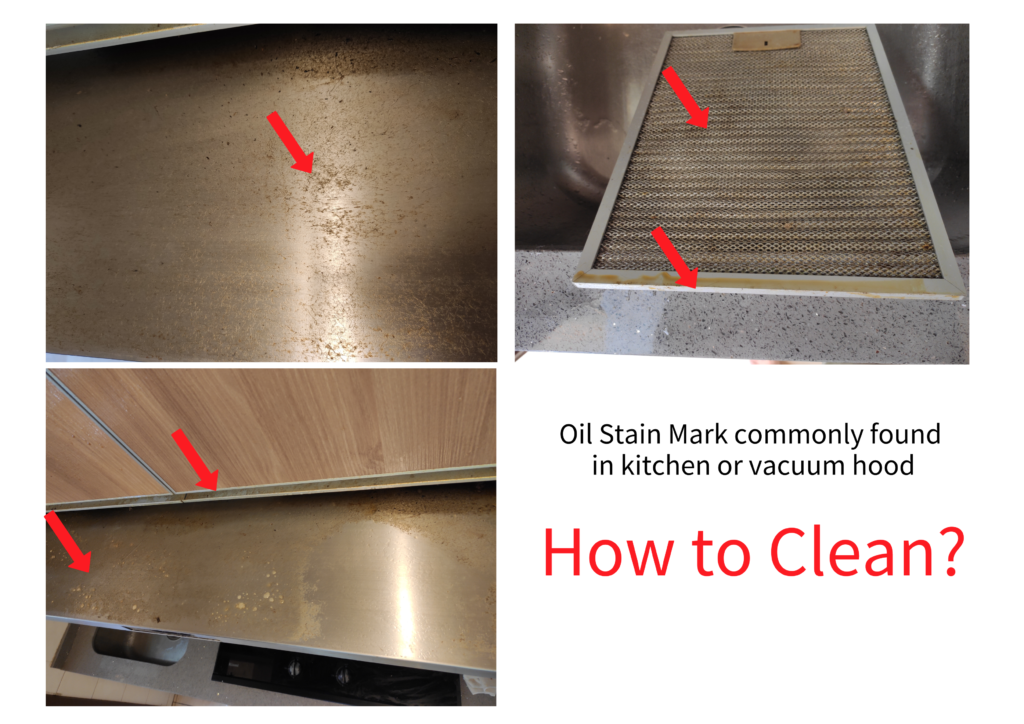 Stubborn Soil Contamination Mark on Tile
The contaminant gets build up on the tile floor after some time. Even though we are cleaning the floor every day but the contaminant still accumulates. In most cases, the contaminant is considered dirt and soil accumulate on the surface, hence it could be removed by using appropriate detergent selection.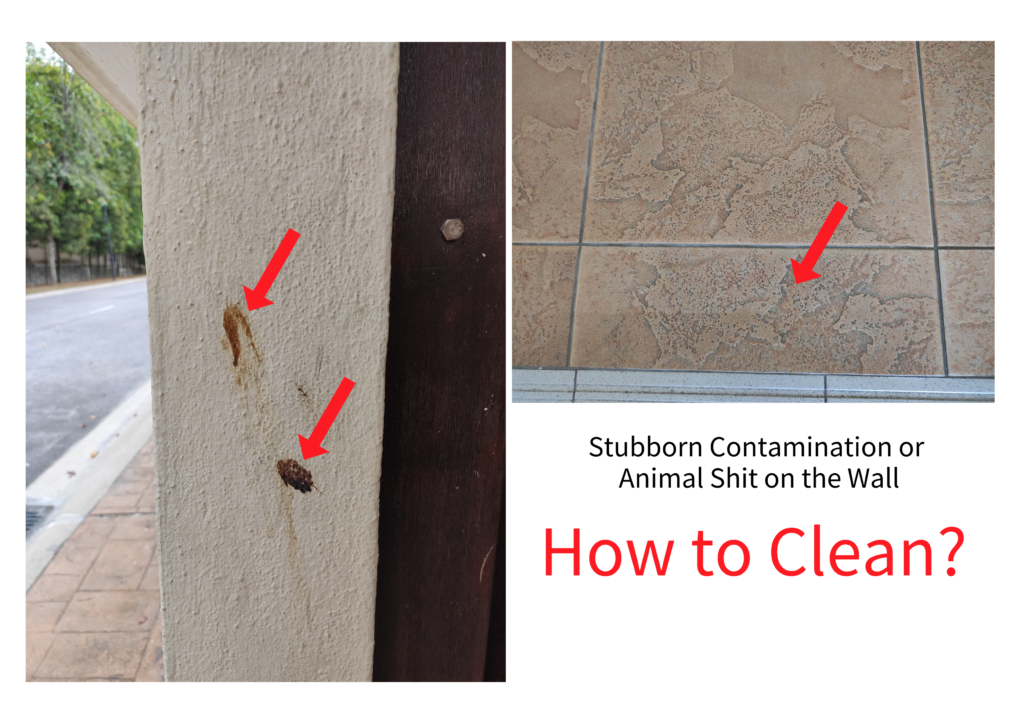 We want to say thank you for the development of the surfactant industry. The surfactant technology improvement has provided DST with a better opportunity to clean the contaminant more effective and efficient way.
Feel free to contact DST, we are always here to work with you in improving and fulfilling your cleaning needs.