Year 2023 – Improve PVA Sponge Quality
Improve the PVA sponge quality is definitely our goal. Before we are going through the details, we would like to take this opportunity wishing our business partners and customers for a happy and prosperous new year. Meantime, we reveal our new year resolution so that we could align ourselves with our customers' requirement.
As comments from "the Guru", year 2023 is a most challenging year. Even though Malaysia and other countries have gone through the COVID threat, but the worldwide electronic market is severely impact due to poor economy. We also anticipate a challenging year in Malaysia industry sector but this is not the excuse for not improving ourselves.
Improve the PVA sponge product quality is one of the new year resolution in year 2023.
PVA Sponge Quality Improvement
Improved the PVA Sponge Quality is one of the resolution in year 2023. Quality improvement is always the challenge for a manufacturing industry. We had set some areas to improve.
Develop a better acid resistance sponge. PVA Sponge has shown good chemical resistance, however the current sponge is not good for all chemical. We will work to develop a better chemical resistance sponge.
Improved the product packaging. Packaging deliver the first impression to user. We shall improve the PVA sponge packing via the below sectors.


Packaging.
Carton box.
Product label.
Product Development
We have been working on new product development since 3 years ago. During the past 3 years, we had launched some new products for various industrial application.
PVA Foam Wiper. The standard PVA foam wiper comes in the dimension 210*210*2mm (T). User could uses this foam wiper for any wet surface cleaning.
PVA Block Sponge. Our standard block sponge falls in 80*120*35mm dimension. But we could cut into the size you need.
Since year 2023 onward, we are developing other PVA sponge products for various industrial and household application. The product development not only limited to dimension changes but also fulfill other applications. The chemical resistance sponge definitely is one of the development direction.
Product Lead Time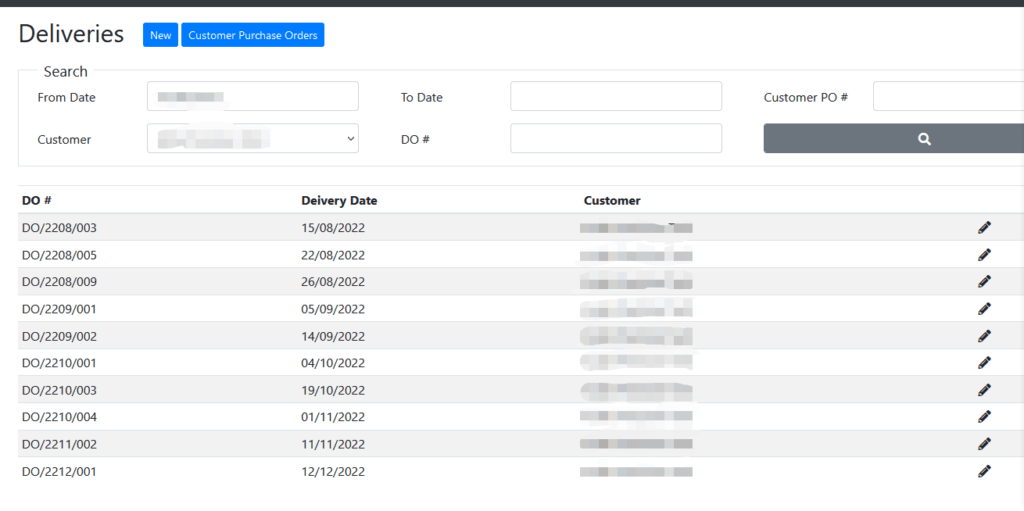 Due to current manufacturing challenge, we shall improve the product delivery lead time. Shorten the product lead time or faster response is definitely our goal in year 2023. We will set up a Vendor Managed Inventory system for our customers who need this service. No doubt some of the cash flow will be converted into inventory but this should be compensated by lead time and manufacturing rhythm.
It is not a bad idea to focus on providing better PVA sponge quality to customers especially during the challenging year.
Feel free to leave us a message if you are seeing some opportunity for improving our PVA sponge products or service quality. We are more than happy to serve you better in year 2023.