Who is EC Specialty Supplies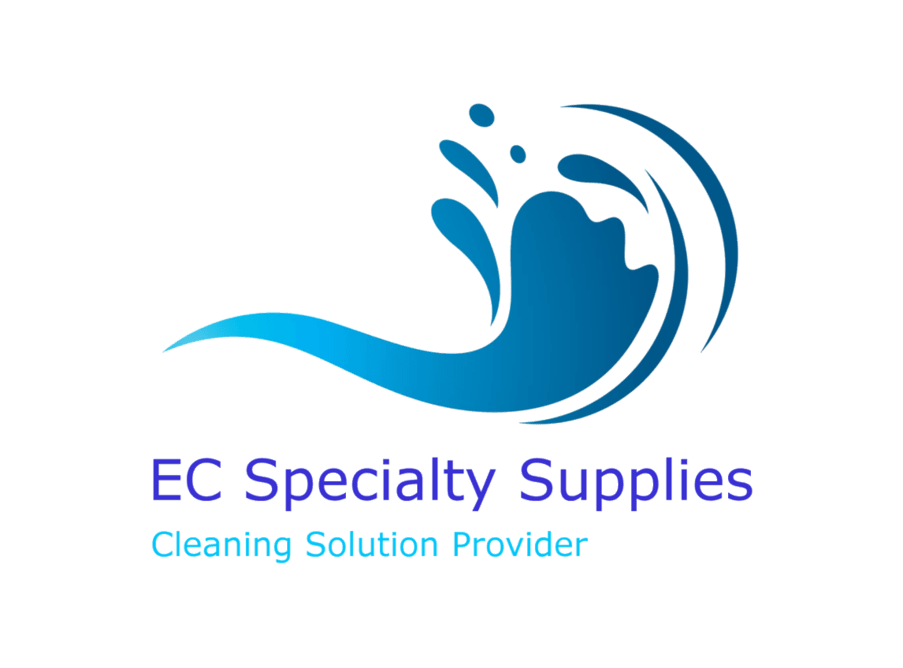 EC Specialty Supplies is a company focus in supplying industrial and consumable cleaning detergent, disinfection solution and hand sanitizer commodities for Malaysia market. We have been actively available in the market by supplying detergent for the industrial cleaning process.
Capability and Talent
EC Specialty Supplies is working within a small niche, the cleaning industry. We provide detergent formulation, manufacturer as well as product marketing. We have been seriously involved in the cleaning industry.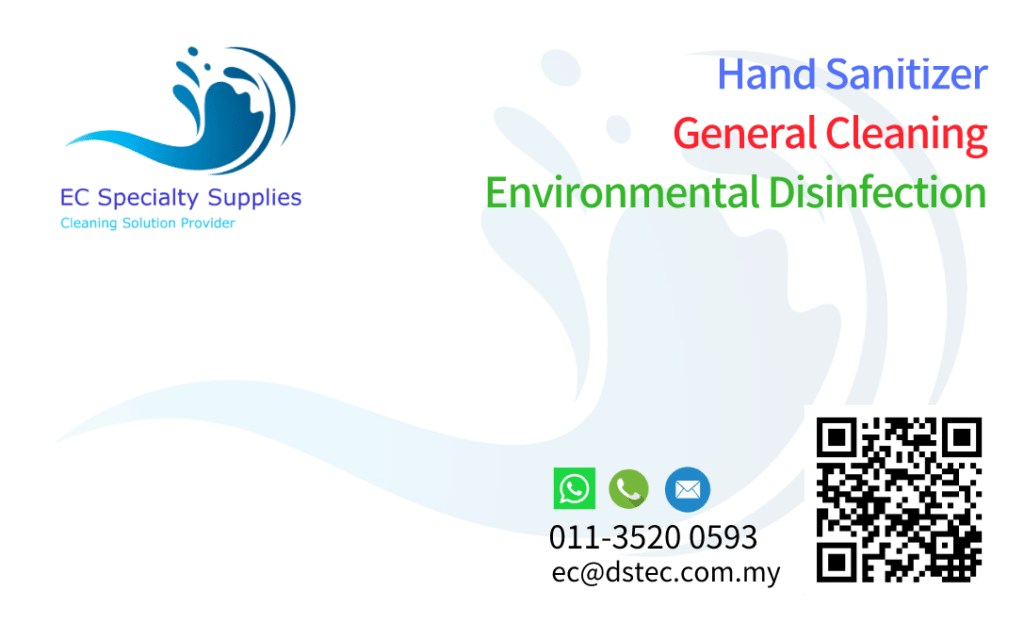 We have a comprehensive workforce in our company and test lab set up so that we could carry out preliminary formulation testing. EC Specialty Supplies has 2 in-house chemists leading the formulation of developing and products examination.
We have several types of equipment and tools in our test lab in order to support our routine testing. This includes:
pH meter
Conductivity meter
Titration facility
Microscope
Specific gravity meter
Thermometer
Services provides by EC Specialty Supplies
Apart from chemist formulation, we also perform disinfection services for dedicate customers. We will send our work team to your premise to carry out the disinfection area with our dedicated sanitizer solution.
Provides Material Safety Data Sheet
To shows our competency in the cleaning detergent industry, EC Specialty Supplies provides sufficient documentation for individual detergents we develop. Please feel free to ask for our products catalog, Technical Data Sheet as well as Safety Data Sheet.
Perhaps, some of our consumable products also come with an external lab test report to show it competency.
Feel free to contact us about your needs in detergent, cleaning service and disinfection service. We are always here to fulfil your needs.