Recently we encounter a colour dye PVA sponge incident. We have applied our basic knowledge learning in school for removing the colorant in a solution. We are using activated carbon as the adsorbent for removing the colorant, without going into details study, we do not optimizing the result by considering the dye concentration, adsorbent dose and contact time.
Remove Colour Dye in Solution
2 substances we are using for removing the dye or colorant in the solution.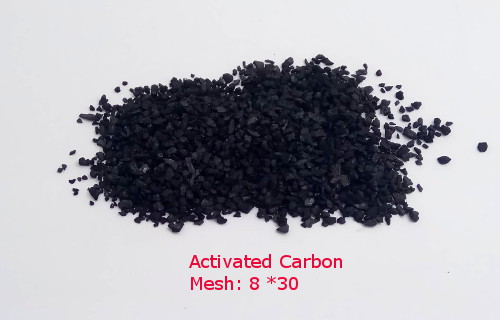 Activated carbon.
We get some granular type activated carbon with mesh size 8*30. It is fine if you could get other size or even powder form activated carbon. Since we already have the granular form activated carbon, may as well get what we have on hand.
Filter paper
Activated carbon is used to absorb the nano-size colour impurity whereby the filter paper is to remove the particle left in the solution.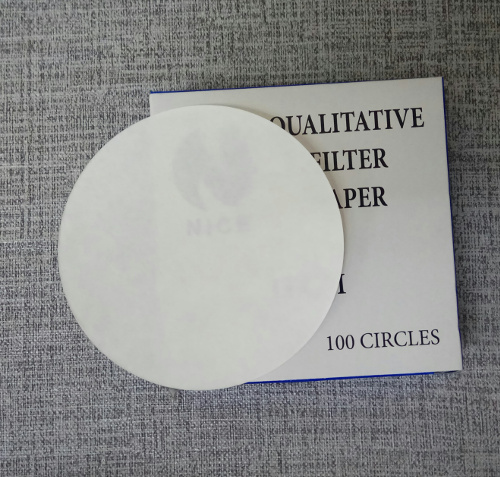 Procedure in Removing the Colorant
We have to thanks for the chemistry lesson which had learnt in the school. The red colour colourant is nicely diluted in the solution, and we have no way to filter the colourant by the filter. In order to remove the colourant, we have to use activated carbon for the purpose.
Here are the steps:
Mixed the activated carbon in the colour solution. You will see a lot of air bubble generated in the solution.
Stirred the solution ensure the activated carbon is uniformly mixed with the red colour solution.
Leave the solution idle for several minute.
Perform observation.
Filter the solution by using Whatman 4 filter paper.
Result after adding the Activated Carbon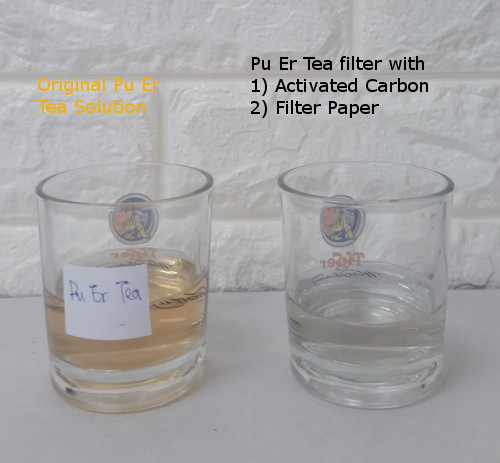 With these 4 steps, we could clearly observe the colour solution get fade out and become light grey colour. Underneath is the granular activated carbon.
The colour colorant has been absorbed by the activated carbon. And the grey colour in the solution is the powder form activated carbon particle floating in the solution.
In order to have affirmative solution colour, in our experiment, we are using a filter paper to remove the particulate in the solution. If in ordinary industrial wastewater treatment process, a collagen will be added in order to disperse solid-liquid separation.
After the filtration process by filter paper, we are able to get a water clear solution with no colorant or colour dye.
Please leave your comment if you have other similar experience to share in removing colour dye in solution.